Our expertise with Personal Claims
We have acted in more than 1,500 claims for loss of earnings, pension, benefits in kind and / or dependency, with claimed losses up to £180 million.
We are usually instructed in more complex matters. For example, claims brought by US citizens, recording artists / celebrities, company director-shareholders, senior employees and the self-employed.
Our caseload has included:
One where we calculated losses around £0.5m, some five times the opinion of the Defendant's expert (a very experienced forensic partner). The claim settled in line with our calculations.
Cases where in settlement meetings the Claimants accepted that our evidence obtained on behalf of Defendants was more persuasive than their own accountants' evidence.
Many cases where we identified errors of principle in the claim as advanced. This resulted in the claims being abandoned (including several where £1m-£2m was claimed) or significantly revised downward.
A joint instruction where we calculated potential losses up to £25,000 a year. However, we identified serious discrepancies in disclosed evidence such that there might be little or no loss. At trial, the Claimant "dropped" us and claimed £40,000 a year. But the judge awarded nil loss of earnings based on discrepancies we had highlighted in documentary and oral evidence.
One Deceased who left no records other than out of date accounts. We obtained evidence from customers of his income and evidence from his widow of her earnings and of household spending. Based on that evidence, we demonstrated his earnings in the two years pre-death were significantly higher than the earlier accounts indicated. The insurer accepted our findings.
Our expertise with Commercial Disputes
We have acted in several hundred commercial disputes with values ranging from a few thousand to over £15m, including business interruption, breach of contract and quantification of sums due under agency and other agreements.
We have assisted insurers to bring claims against Parties who had caused business interruption losses at their insureds' businesses, and also in defending similar claims.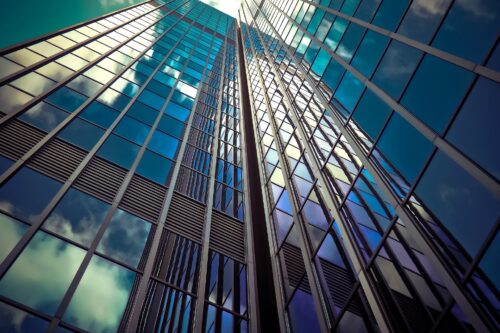 In business interruption claims, we often demonstrate that the opposing expert's views are not supported by, or are contradicted by, available evidence.
We have provided technical assistance to insurers and to Claimants in quantifying reasonable settlement figures for various classes of claim including loss of use of premises, machinery and vehicles.
Cases we've been involved in include:
Business premises that were flooded, causing a loss of trade. The Claimant's solicitors made an offer to settle at the losses we calculated, rather than their expert's figure.
Loss of profit claim due to failure by supplier to install equipment by due date.
Several businesses where there was a loss of use of premises due to landlords' negligence - including various private members' clubs.
Calculation and verification of the expenses suffered by a public body following a major fire incident at a very large site to be recovered from the suppliers of faulty equipment.